Fred Humber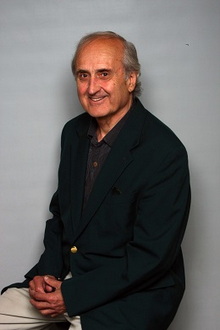 Frederick Gerald Humber was born in Botwood, Newfoundland and Labrador, on October 26, 1945. Following high school, he tried numerous entry-level jobs, and in 1963, like many thousands of other Newfoundlanders, he went to Toronto, returning home the following year. The culture shock of city life was not for him. Fortunately, fate would have him cross paths with several other aspiring young musicians, which provided a dream-fulfilling opportunity to play in a professional band travelling the province. From there he attended Mount Allison University as well as Memorial University. Upon graduation in 1973, he entered the field of corrections and child welfare. In 1978, he joined a large life insurance company, where he worked until retirement. On the evening of November 6, 1958, while taking his first guitar lesson on Burt's Lane in Botwood, an unusual and frightening event took place. It affected Fred Humber so dramatically, it stayed with him over the years. A number of chance encounters in 2013 led him to make the decision to get to the bottom of the great tragedy that rocked his hometown, the province, and the country. Three lives had been lost, two citizens wounded, and a business owned by a long-time Chinese citizen destroyed. Rumours abounded. An enquiry was held but was never released. Long-term suffering was visited upon first responders and the townspeople that lasted for over fifty-eight years. Many people went to their graves never knowing the facts.
Death at the Harbourview Cafe 
is Fred Humber's first book. It was conceived and researched to finally give relief to those who are left and to enlighten our youth about this historic event, which had almost been forgotten, often becoming confused with two other tragic events, in Badger and Whitbourne. Just what were the answers to the many lingering questions? The mission was to find the truth: not to assign blame, but to restore the event to its rightful place in the history of both Newfoundland and Labrador and the RCMP.
---


---
Related Products
discount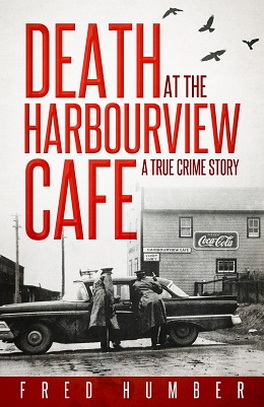 Death at the Harbourview Cafe