Miles Frankel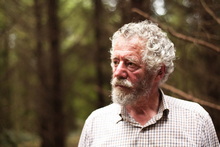 Miles Frankel was born in Romford, Essex, England, the first child of Eric and Constance Frankel. He spent most of his formative years growing up in Wanstead, London. He studied medicine at the London Hospital Medical College, graduated in 1967, and worked as a houseman in Poplar Hospital in London's Docklands. Following this he joined the Grenfell Mission in Newfoundland and Labrador. This appointment lasted two years and required much travelling by car, plane, skidoo, dog team, and on foot to provide care to isolated populations over a huge geographical area. He married Frances Astor in St. Anthony in 1970. From Canada they went to Paris for a year, where Miles worked in the American hospital, and they lived aboard their boat, Conche, on the Seine. During this time his brother Stephen had been working and researching in the highlands of Papua New Guinea and required a locum to concentrate further on his research, which Miles filled for ten months following his time in Paris. In 1973, he took up a general practice post in rural North County Cork, Ireland, and lived and worked there for almost forty years until his retirement in 2011. Apart from medicine, he spent much of his time farming. He was introduced to horses by his current partner, Emer Ramsden, and took a keen interest in hunting. This interest evolved into working with horses, specifically the Percheron breed, and from the mid-1990s they established a stud. In the years following retirement, Miles and Emer spent much of their time in Ceret, in the western French Pyrenees.
Miles Frankel died in November 2014.
He is survived by Emer and Frances, sons Gavin, Conrad, Conor, and Patrick, his brother Stephen, his grandchildren, Suji, Jacob, Corali, Constance, Thomas, and Ruairi, and extended family, Killian, Clare, and Roland.
---


---
Related Products
discount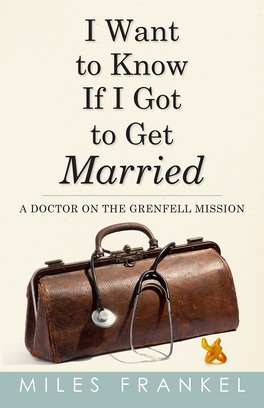 I Want to Know If I Got to Get Married