Word Search of Newfoundland and Labrador Volume 2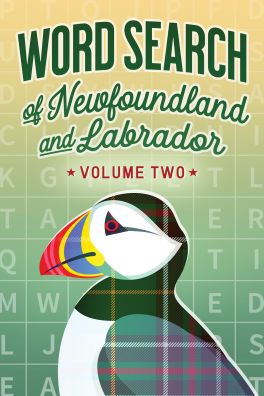 Introducing: Word Search of Newfoundland and Labrador Volume Two!  
 
Featuring another 140 puzzles ranging from easy to challenging, each word search will give you an opportunity to learn something unique about this place we call home. This edition includes many more amazing things this province has to offer, as well as intimate parts of our history such as our Beaumont-Hamel family, the musical Come From Away, sports teams, our favourite social media pages—and did you know there's a town in Trinity Bay called Dildo?  
 
Whether you're travelling, looking to pass the time, or you're a word search pro looking to flex your muscle with something a little different, get ready to immerse yourself in the ultimate puzzle book made specially for you. 
 
It ain't the Newfoundland Herald, but it's the next best thing!
Shopping Cart
You have no items in your shopping cart
| | |
| --- | --- |
| Sub Total | $0.00 |
| Shipping | $0.00 |
| HST (0%) | $0.00 |
| GST | $0.00 |
| Total | $0.00 |
---
Related Products
---
discount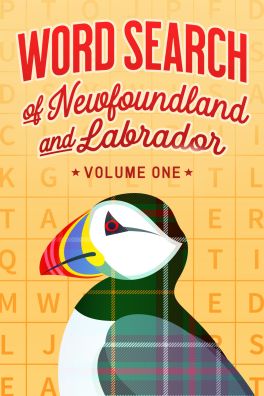 Word Search of Newfoundland and Labrador
discount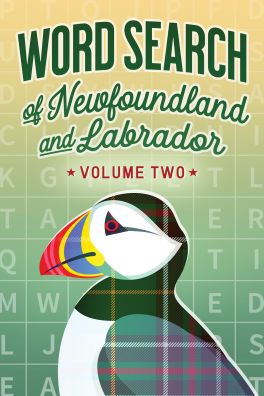 Word Search of Newfoundland and Labrador Volume 2