Nix Wadden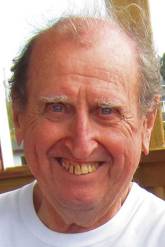 Born and raised in St. John's, Ronald "Nix" Wadden is a graduate of St. Bonaventure's College in St. John's, Newfoundland and Labrador. He also studied at Memorial University College and is a B.A. graduate of St. Francis Xavier University, Nova Scotia. Nix worked as a writer, reporter, and editor in Newfoundland news media between 1952 and 1966. He served briefly at the
Daily News
and
Telegram
newspapers but worked primarily in radio and television news. After three years with Harvey's News, which supplied major news programs broadcast on VOCM, he set up and directed that station's first newsroom operation in 1957. He later took on senior radio and TV news editor duties at CJON while also writing news features and a business column for the
Newfoundland Herald
. He was president of the Newfoundland Press Club from 1959 to 1961. Nix moved to Ottawa in 1966 as an information officer with the federal Department of Fisheries, rising to senior communications and public affairs posts in the Fisheries and Oceans, Environment, and Transport departments and the Federal Communications Council Commission, of which he was executive director. He served as national chairman of the government section and president of the Ottawa chapter of the Canadian Public Relations Society, director of the Information Services Institute, and member of the National Press Club of Canada. He also handled communications for the Ottawa Folk Festival. For ten years Nix Wadden was newsletter editor for Ottawa's 300-member RA Photo Club. He served as its first communications chairman and wrote a history of the club,
Celebrating 75 Years
, published in September 2014. He established a long-running series of exhibits by Ottawa photographers presented at the National Press Club. As a freelance writer, Nix has contributed to such publications as the
Newfoundland Quarterly
,
Camera Canada
,
Downhome
,
50
, the
Telegram
, and the
Ottawa Citizen
. He is married to the former Madeline Roche of St. John's and they have two children, Dianne and Ron.
---


---
Related Products
discount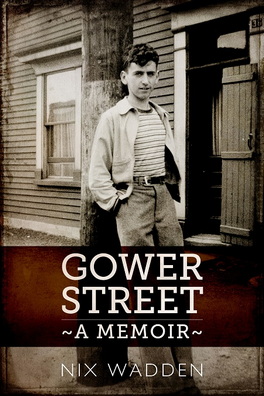 Gower Street